Latest Updates/ Últimas Novedades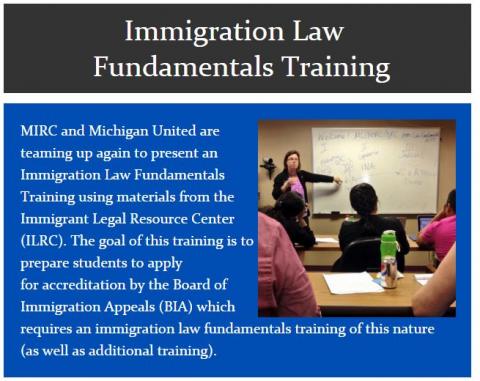 The training will be offered on six Thursday mornings, in both Detroit  and Wyoming. Attendance at all six sessions, as well as significant "homework" will be required. The sessions will be held on the following dates from 9:00 a.m. to 12:00 p.m.: 
2016: February 18, February 25, March 3, March 10, March 17, and March 24. 
---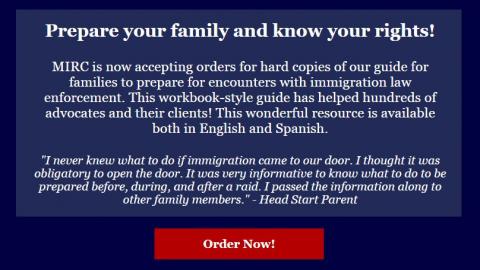 To place an order, you must complete an online form which may be found at:
English: www.tinyurl.com/orderguides
Spanish: www.tinyurl.com/ordenarguias

A free version of this guide is available HERE on our website
For inquiries about orders, please contact Jonathan Romero
at jromero@michiganimmigrant.org or at 269-492-7196
---
MIBlog Is Here!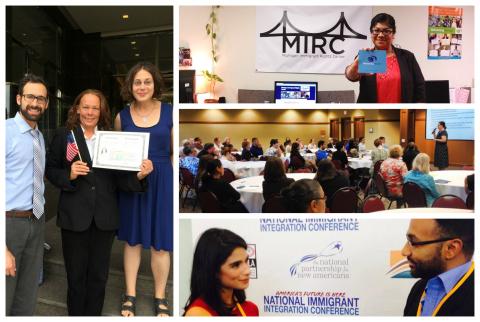 MIBlog is a platform where we recognize exceptional advocacy for Michigan's immigrants and highlight experiences of clients. We want to foster an online culture that promotes justice for all immigrants. Click the "MIBlog" tab on above menu to read our latests posts.